Cancellation and Retention Services
Save more members and improve the environment of your club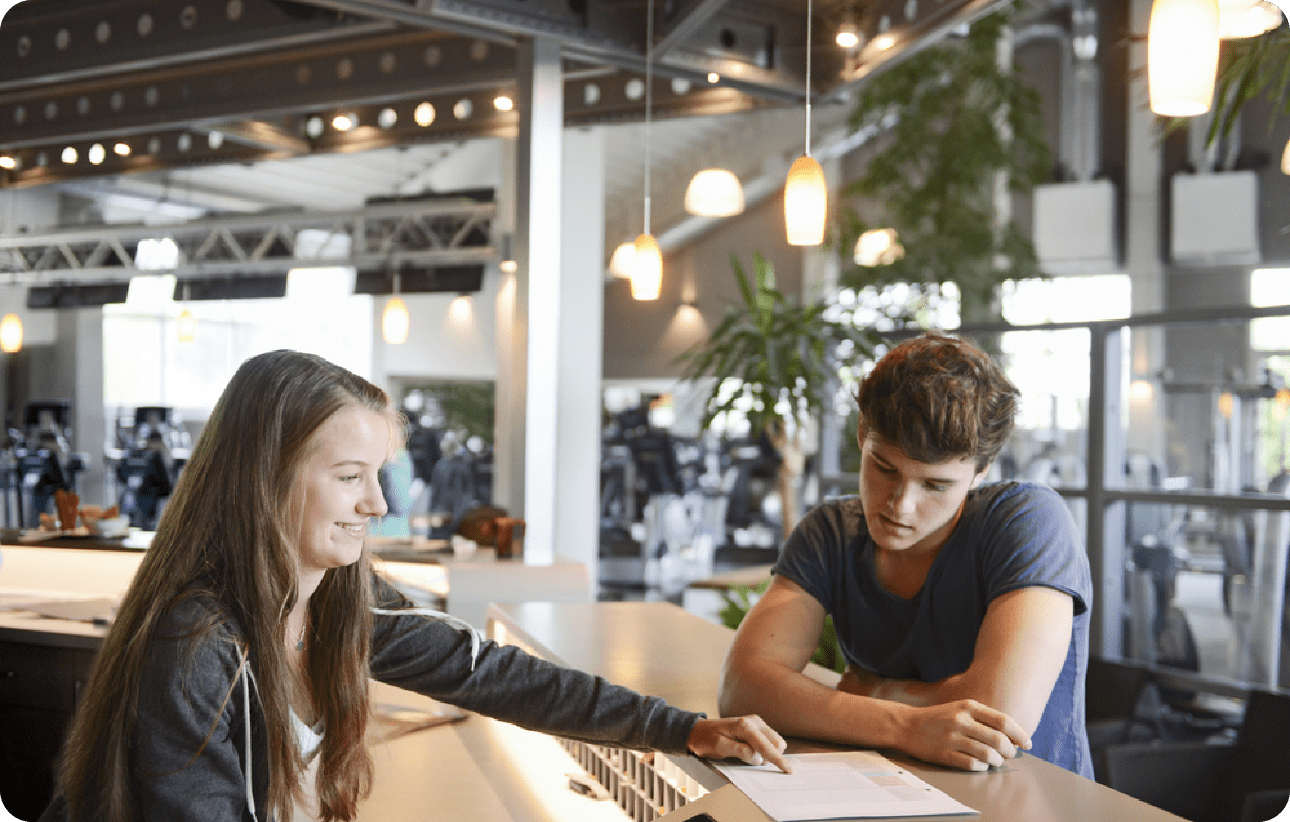 Our client operates a chain of high-volume health clubs. They saw the amount of time their managers and front desk staff were spending on managing cancellations. They were aware of the heated conversations that were sparked by cancellations and the impression it was giving off to new and existing members. They thought if they could figure out a way to move these conversations away from the front desk, they could free staff up to focus on the member experience and create a friendlier environment to all that entered their clubs.
How does our client move cancellation management outside of their clubs and ensure all efforts are being made to retain the members, collect any remaining balances, and promote a positive image of their brand?
As an existing customer of our First Party Failed Payment Management Service, our client was aware of our ability to become an extension of their brand. They knew we were fully capable of engaging their customer as members of their team and provide the highest levels of customer service. They asked us if we could develop a solution to where all cancellation requests could be forwarded to us, and our friendly staff could handle the process.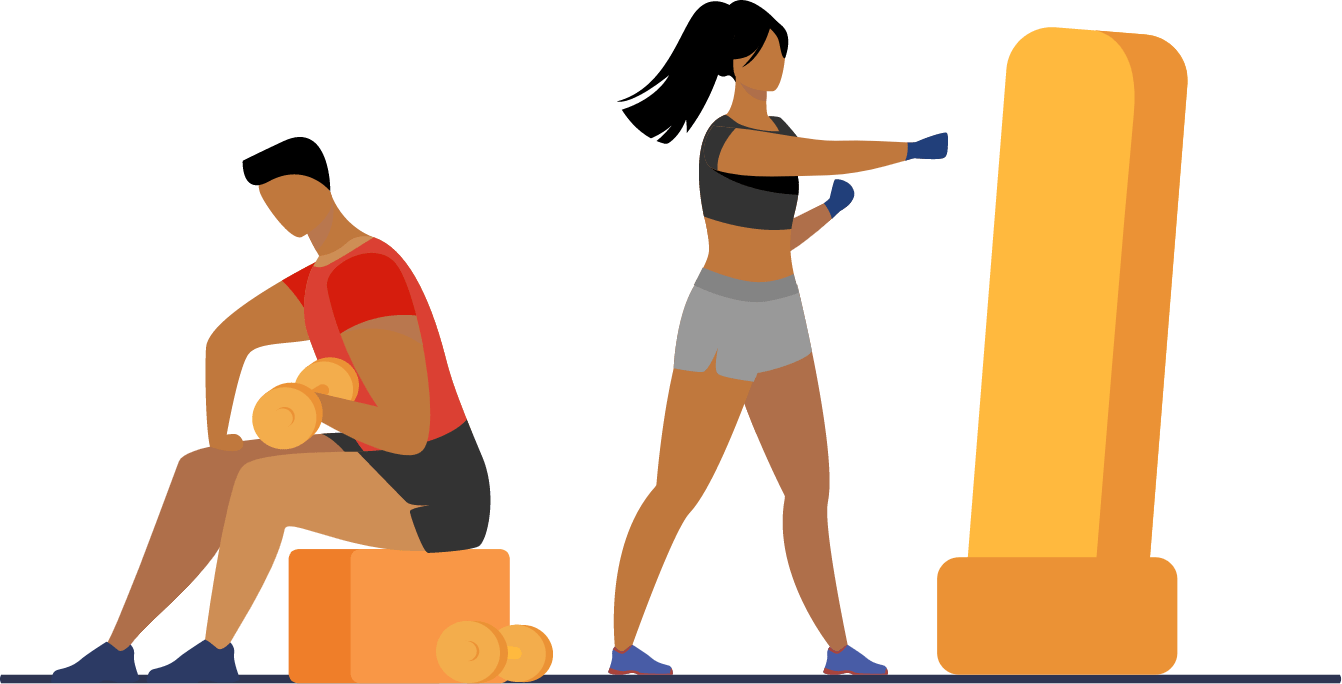 We Quickly Worked with Our
Client to Design a Program that would
Create a branded, centralized center, where all cancellation requests would be handled.
Quickly have agents respond to all cancellation emails and make several attempts to contact those members over the phone, in an effort to retain them.
Collect any remaining balances when retention efforts failed.
Set up a local phone number and branded email address for cancellation request to be funnelled through.
Respectfully respond to all cancellation request by first listening to why the member wants to cancel and then offer incentives to stay.
Immediately after implementation, our clients saw positive changes to the environment in his clubs.
We shifted thousands of cancellation interactions from their clubs to our club branded Member Experience Center. FCS agents were able to quickly respond to all cancellation inquiries. We worked with our client to put together retention incentives, like free personal training, we could use to try and save the membership. Through these incentives and friendly and informative conversations, our agents have been able to prevent about 40% of all interactions from cancelling.
As a result of having a follow up process in place on all inquiries, our agents were able to collect more outstanding balances from cancelling members than was previously happening at the club. The result was an increase in revenue for the clubs and less members being sent to bad debt collections.
Improve the environment of your club, free you staff to focus on growing membership, ensure all efforts are taken to retain cancellations, and send less members to bad debt. That's quite an accomplishment for simply making a change to one process. Give us a call and learn how Cancellation Management from First Credit Services can impact your club.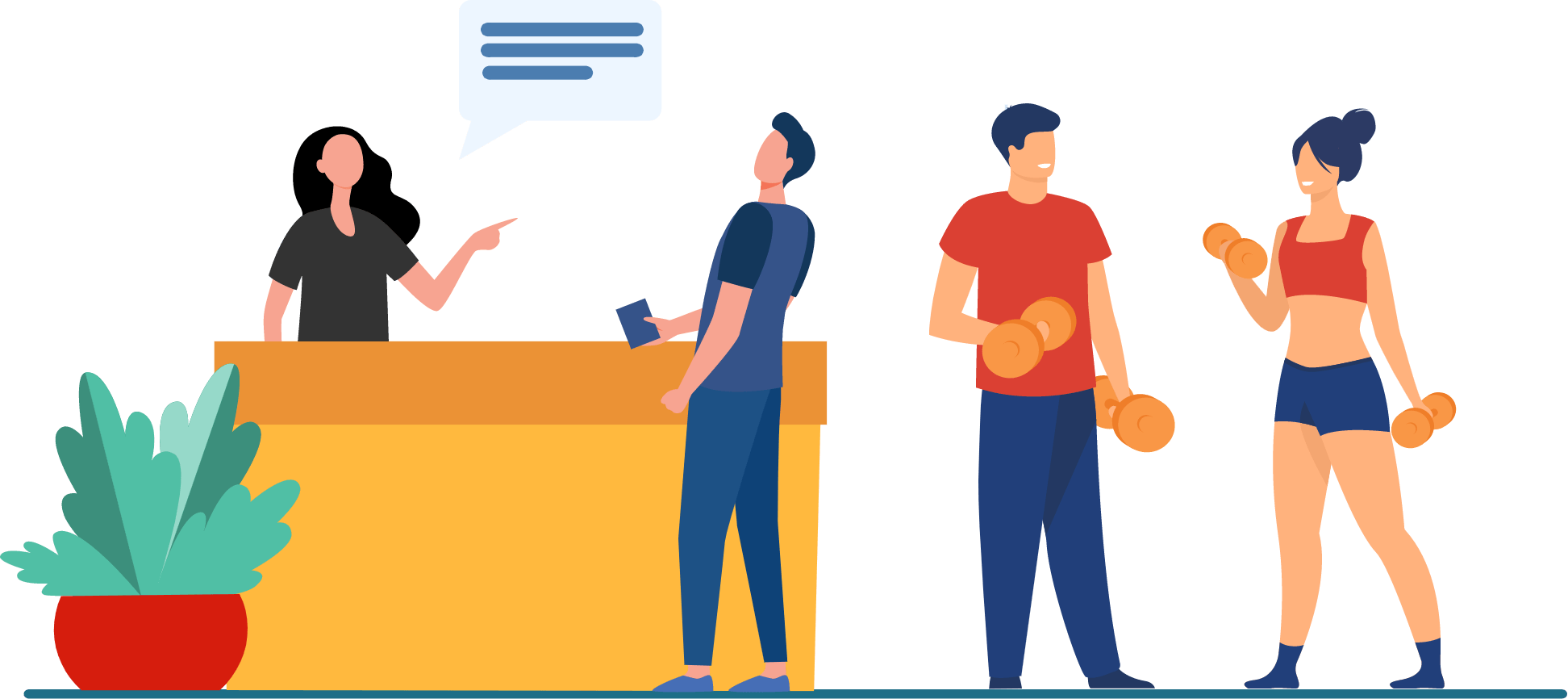 Trusted by people

like you
"Each month our clubs were handling thousands of inquiries from Members about canceling their membership. Many of these interactions were in person and would frequently get hostile, especially when a staff member tried to collect a remaining balance. Unfortunately, these interactions usually happened at the front desk for all to see"
COO, Large Fitness Chain
"Since implementing the cancelation program we've seen a drop in the number of membered returned for collections (RFC)."
COO, Large Fitness Chain