Brand friendly failed payment recovery services and early stage collections
Contact First Credit Services and get a FREE quote today!

Recover up to 80% of your failed payments!
Payment Recovery Service:
50% of all churn is due to failed payments and most of that is involuntary. You're losing loyal customers who had no intention of terminating their arrangement with you, just because their payment method failed. At First Credit Services, our Omnichannel recovery approach blends personal interaction and digital connections to effectively maintain relationships, protect your brand, and recover more failed payments. With ROIs exceeding 600%, we'll drastically lower your churn, increase your revenue and keep your loyal customers happy.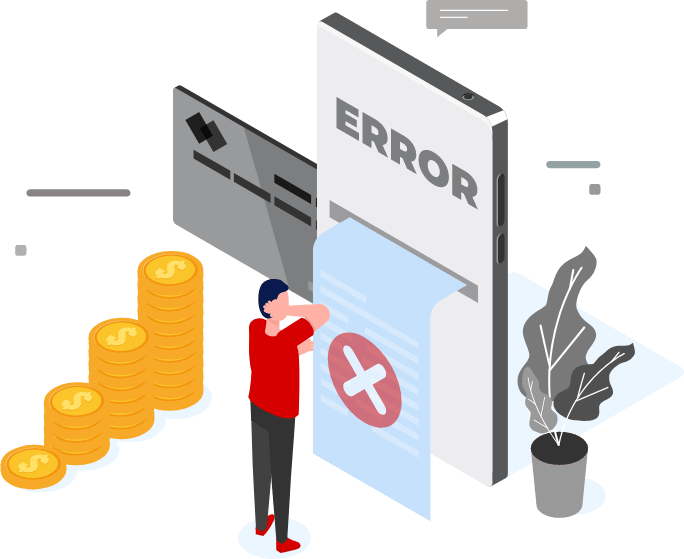 Drastically reduce your roll rates and delinquencies!
First-Party (Early Stage Collections)
Having an effective early intervention strategy is the best way to lower your roll rate, reduce the amount of bad debt you send to collections, and improve customer loyalty. As an extension of your receivables department, First Credit Services (FCS) can seamlessly integrate with your internal systems and engage your delinquent customer as a member of your team. Using our OmniXp contact platform, our friendly agents connect early and resolve quickly. They provide the same level of service you would expect from your staff and respectfully work with your customers to update information, collect payment, and log any notes all within your own system.
Your Brand, Our People
Our call center agents learn your business, talking points, and culture. They become brand experts and will provide the highest level of friendly service to your customers.
Your Message, Our Methodology
We work with your team to develop brand messaging and scripts. We then incorporate those into our OmniXp platform, which allows customers to engage with your brand through digital channels (SMS, email, chatbot) and human connections (phone, chat).
Your Systems, Our Integration
First Credit Services can work directly off your system of record, so all communication and transactions are instantly documented and processed within your CRM.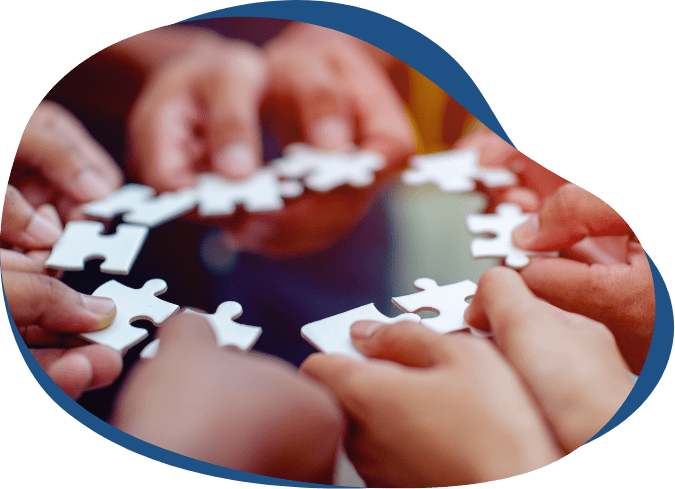 First Credit Services proven
solution is the easy choice.
Potentially harmful to brand
First Credit Services Process
Omni Channel ( Phone, email, text)
Positive Brand Experience
Machine Learning Contact Optimization
Potentially harmful to brand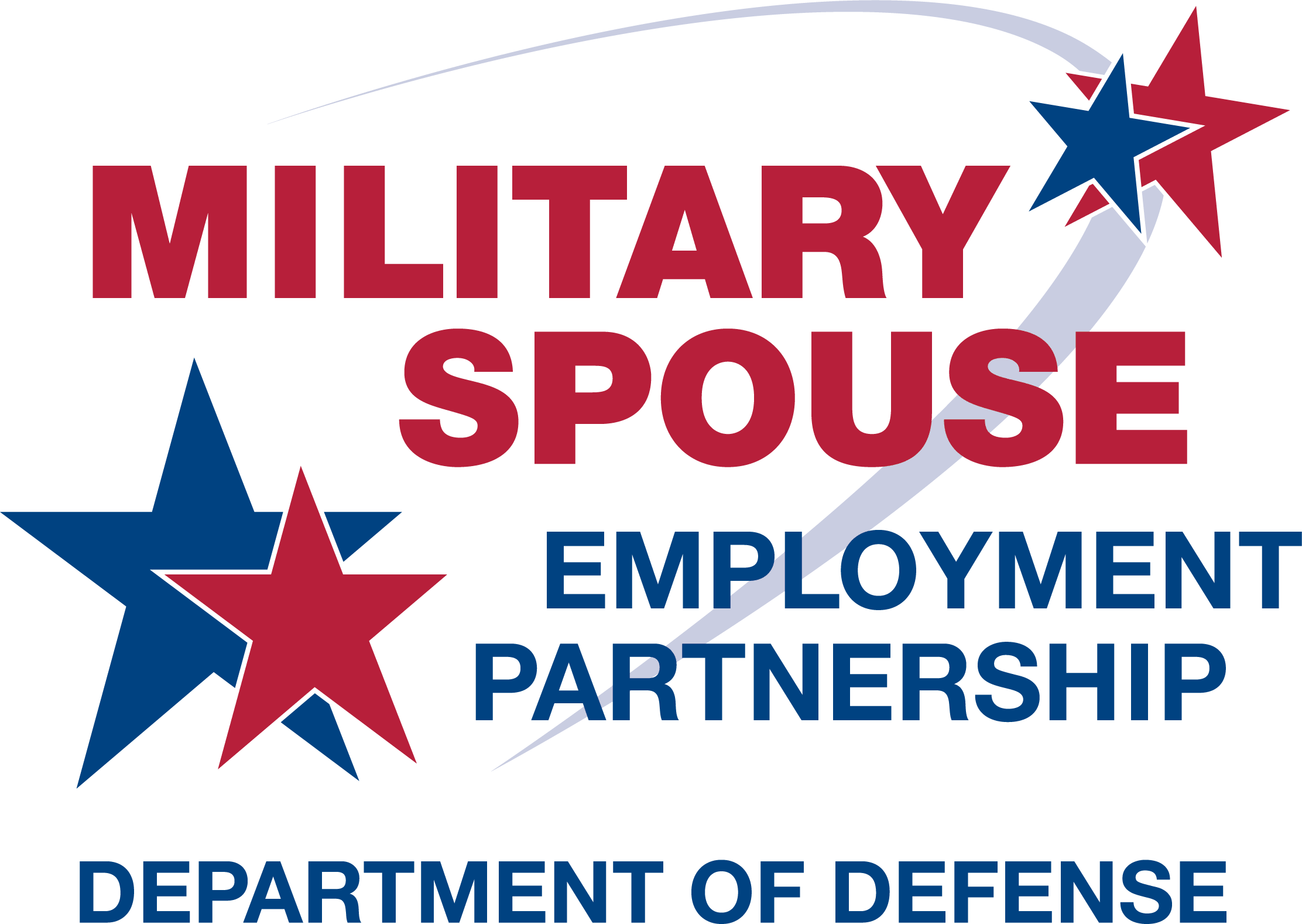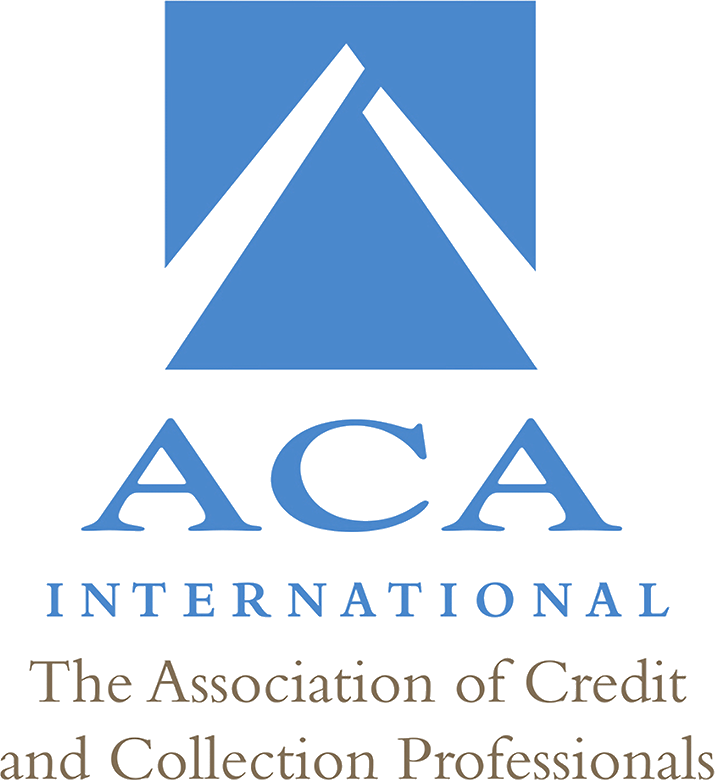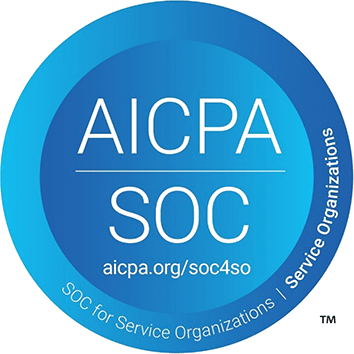 Trusted by
people like you
"We have cultivated a strong relationship with First Credit Services over the years. They are our preferred collections partner and have upheld the reputation of our brand working seamlessly with existing and new Franchise operators. FCS has a compliant collection process, they treat our members with respect and engage with our members in a manner that drives retention in this highly competitive market."
COO
National Fitness Brand
"First Credit takes over the difficult task of communicating and working with delinquent patients. Their integration with our billing platform has streamlined the entire process taking the stress off our lab managers. FCS enables our operating teams to focus on what's important, providing great service for our patients."
CFO
Clinical Laboratory Company
"FCS' failed payment recovery service is a no brainer for our business. They've helped us recover over 70% of our failed payments each month."
VP of Membership
Coffee Subscription Company
Ready to improve your collections?