Much More Than 
Collections
Modern Customer Engagements and Receivables Management

OmniXp
Our revolutionary Omni channel platform provides consumers the freedom to choose how they interact with us delivering personalized experiences and remarkable engagements.

EngageRight
Our "Contact Optimization" machine learning engine creates a customized strategy to know who, when, and how to contact consumers. EngageRight provides our clients with some of the highest reach and recovery rates in the industry.

Our People
Voted as the best place to work in collections, First Credit Services hires, trains, and retains the best agents in the business
We are your trusted partner
Worked with over 10M consumers
First Credit Services is a BPO company and an omnichannel debt collection agency that specializes in First-Party and Third-Party collections, and Customer Service Outsourcing. Utilizing our flexible OmniExp platform we can tailor our consumer engagements to meet most business needs.

First Party Collections
Failed payment recovery and early stage collections.

Third Party Collections
Effective and compliant late stage collection services.

Business Process Outsourcing
Outsourced customer service functions or departments.

Extended Business Office
Healthcare collection services
Interested to know more? We can help.
It is important to find business partners who have experience in your industry. They should understand all of the industry nuisances and be well versed in the related jargon. You should feel comfortable that the vendor you select has proven that their processes and strategies work in your marketplace.
With more than 25 years of being in business, First Credit Services has built a team of the best debt collectors specializing in early and late stage collections. Along with being the best debt collection agency, we have over 20 years of experience specializing in Business Process Outsourcing Solutions. We pride ourselves in our ability to build effective outsourcing programs to meet the exact requirements and budgets of each business. This strategy and our experience makes us the right choice for industries like Automotive Finance, Fintech, Health and Fitness, and Commercial Lending.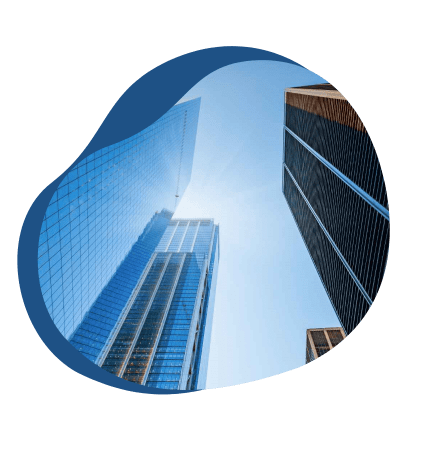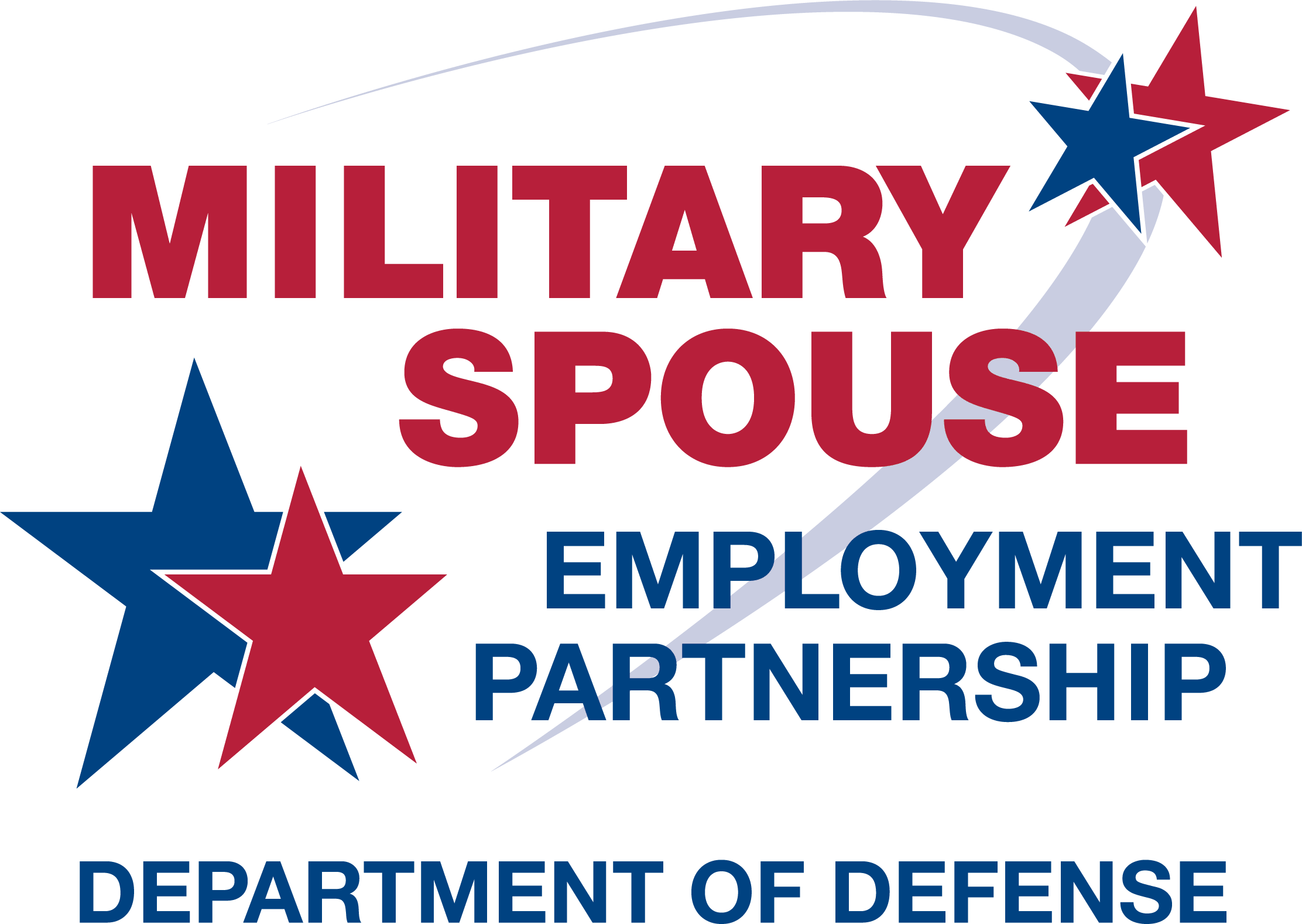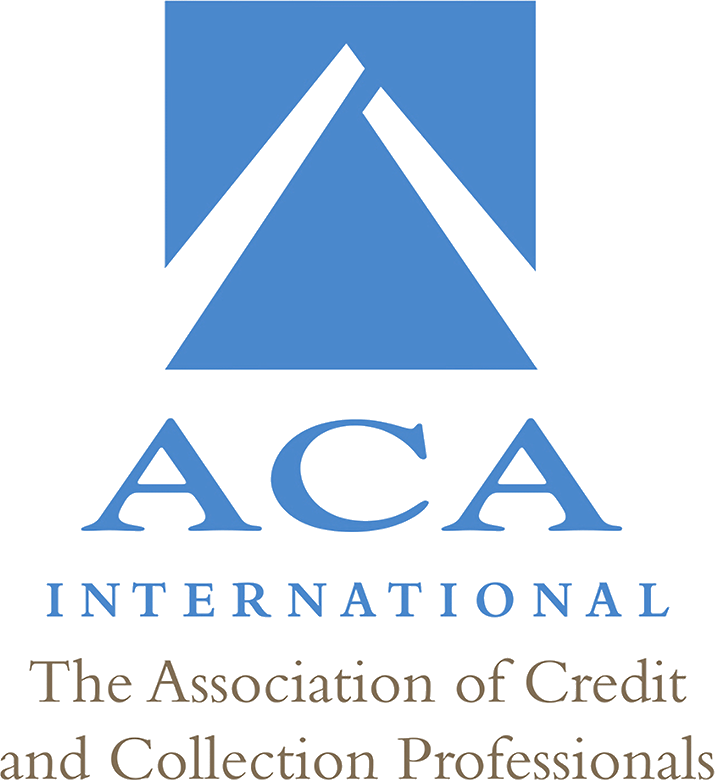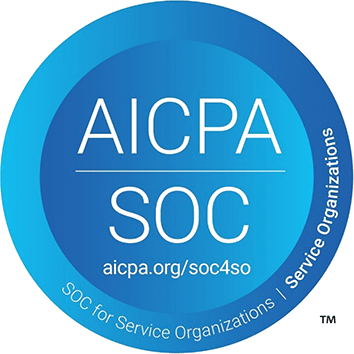 "Our company has been through a few collection agencies over the years with my business and we are overjoyed with this agency. They collect so much more than any other collection agency I have worked with. But on top of them recovering a good chunk of past revenue, many of our patients who First Credit Services has contacted have continued to stay loyal and come back to our office in the future with positive experiences. We are glad that they are respecting our patients when trying to collect money from them. "
- Manager of Billing, Healthcare Provider
"First Credit Services has been providing us with collection services for about 5 years now as we own several health club franchise locations. I primarily work with their sales and marketing team, and they are always professional and super helpful, excellent customer service! Also, as importantly, they are excellent at collecting otherwise "lost revenue" for our businesses. GREAT SERVICE, MUCH APPRECIATED, THANKS FIRST CREDIT!"

-Health Club Owner
"First Credit Services' failed payment recovery service is a no brainer for our business. They've helped us recover over 70% of our failed payments each month. "

VP of Membership – Coffee Subscription Company
The Latest From First Credit Services
Interested to know more? We can help.