At First Credit Services, we are working hard to reimagine the collections industry and deliver industry leading solutions to our clients. We are looking for talented and hard working people to help us fulfill our vision and scale our company to the next level. We emphasize a culture of teamwork and inclusivity, as we believe that we succeed largely due to our employees and their efforts, as well as their ability to adapt and thrive in a fast paced and innovative environment.
We can't wait to

meet you!
We employ many highly accomplished individuals who contribute to our success and we are growing! Are you eager to become a part of an innovator and a global industry leader? Our company supports all its employees by providing a strong foundation of career development and skill enhancement in addition to competitive compensation and health benefits. We have opportunities across many levels and locations. Build your career further, invest in yourself today, and come join our team!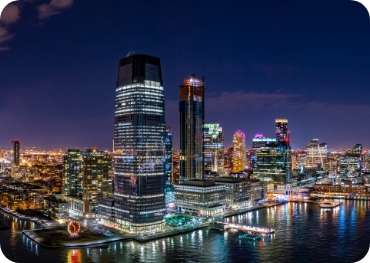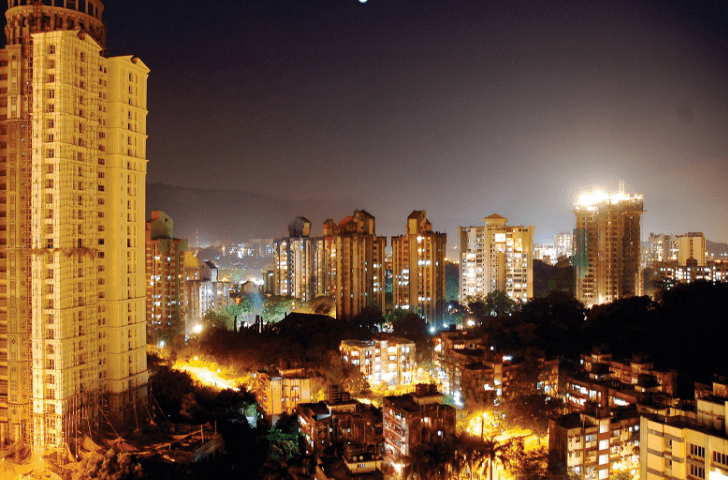 India
Career Opportunities
At First Credit Services, we strongly believe in creating a diverse and inclusive workplace. Our team consists of people from all walks of life, and we encourage everyone with the relevant experience to apply and join us. We believe that by harnessing the power of diversity, we can create a stronger, more effective team better equipped to serve our customers. With women being an integral part of the workforce at First Credit Services, we have always focused on gender equality in the workplace, with many women holding leadership roles at prime positions. Their presence boosts our teams, and their insights are valued in our decision-making process. Take a moment to see what some of the women in our organization have to say regarding their experience in the workplace.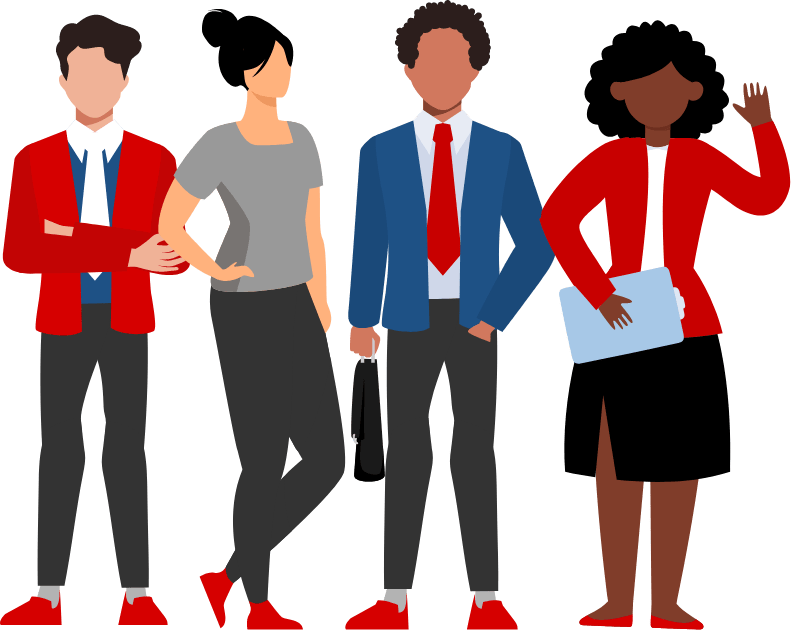 Interested to know more? We can help.