Customer Service
Outsourcing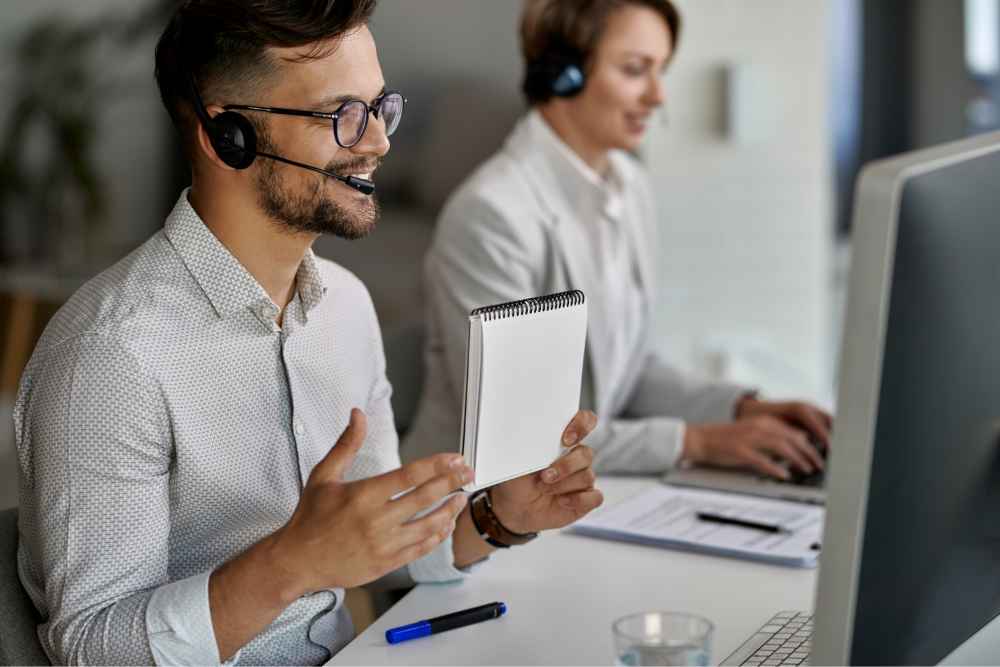 Our client, a government agency, required a BPO-provided Customer Support Service that was capable of handling surge requests in a high-volume environment. They needed a provider that could scale on demand and be quickly trained on new situations, giving them the flexibility they required to meet the increasing and diverse demands of their customers. This meant that the service needed to be able to ramp up quickly for short lead-time requests while maintaining its high-quality standards. The ability to quickly learn new information and adapt to unforeseen circumstances was also crucial to meeting their expectations. The client recognized that finding a customer support partner who could provide all of these critical components was essential to their continued success.
Our client knew finding a BPO that could provide 15-20 highly trained support staff at a moment's notice would be difficult. In addition to finding a company that could accommodate surge requests, they also needed to ensure such a company could provide high-quality service staff competent enough to train quickly and handle various tasks. We face scenarios from time to time that require urgent responses to meet the demands of our customers. Thankfully we found First Credit Services. Their surge team has been invaluable in helping us through critically urgent situations.
Our client chose to partner with First Credit Services and utilize our Customer Service Outsourcing Solution with Surge Support. FCS' Surge Team consists of customer service agents that have been identified by their ability to learn quickly and react fast to change. These agents can quickly be moved from one project to the next when needed. Using our robust hiring team FCS is also able to generate a pipeline of talent that can be available within a 24 to 48-hour notice.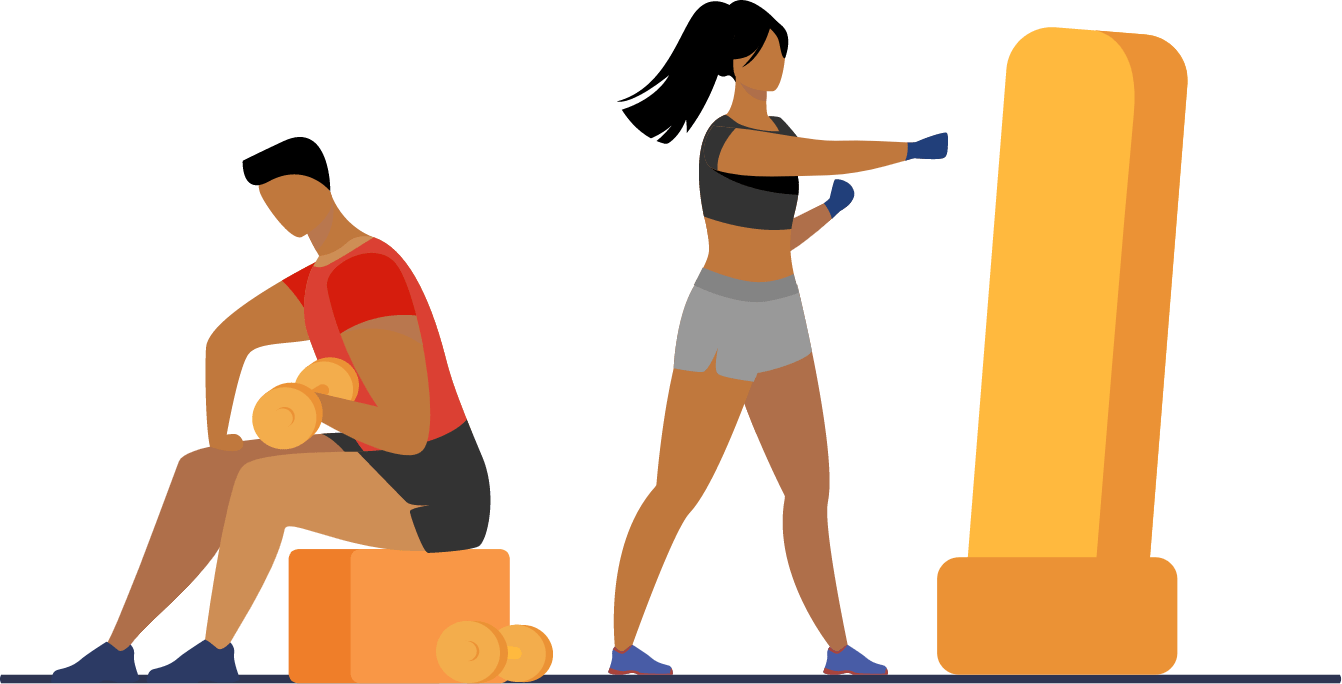 The first time we took advantage of FCS' Surge Team was in March of 2023. We had an emergency situation that we knew would cause 10s of thousands of inbound calls outside of our normal call volume. FCS implemented its Surge Team and was up and running answering calls within 24 hours. FCS exceeded our expectations and I feel secure knowing I can count on them whenever I need them.
With a 24-hour notice from our client, we had our Surge Team trained on the situation and how to respond to all known scenarios. Within the first 48 hours of implementation, we answered over 5,000 calls for our client, with each call lasting an average of 8 min. During the surge period, FCS:
Professionally de-escalated concerned and frustrated customers.
Quickly scale up and down the number of agents required to handle the call volume.
Respectfully responded to all concerns and escalated calls to the client when required.
Built custom reports on the fly to give clients full visibility of daily results.
Handled over 17,000 inbound customer contact calls over the course of 7 days.
Trusted by people

like you
"Each month our clubs were handling thousands of inquiries from Members about canceling their membership. Many of these interactions were in person and would frequently get hostile, especially when a staff member tried to collect a remaining balance. Unfortunately, these interactions usually happened at the front desk for all to see"
COO, Large Fitness Chain
"Since implementing the cancelation program we've seen a drop in the number of membered returned for collections (RFC)."
COO, Large Fitness Chain